Pidu: Fashion Live Hollywoodis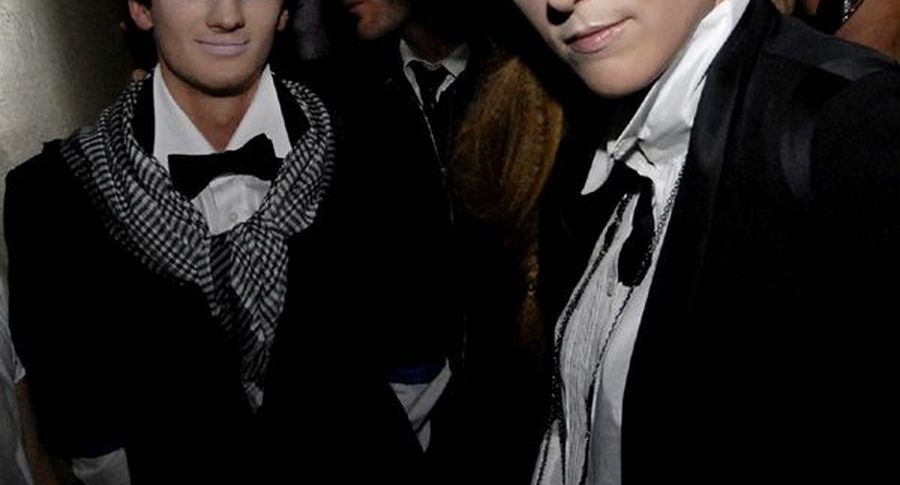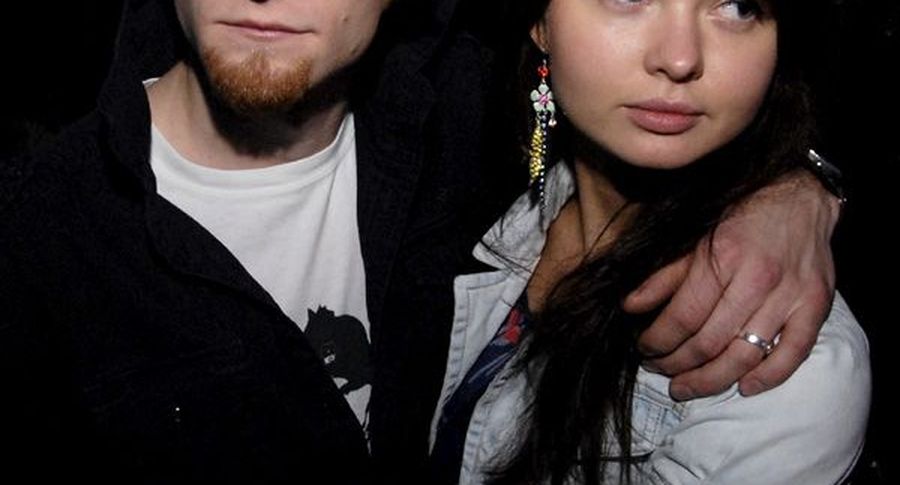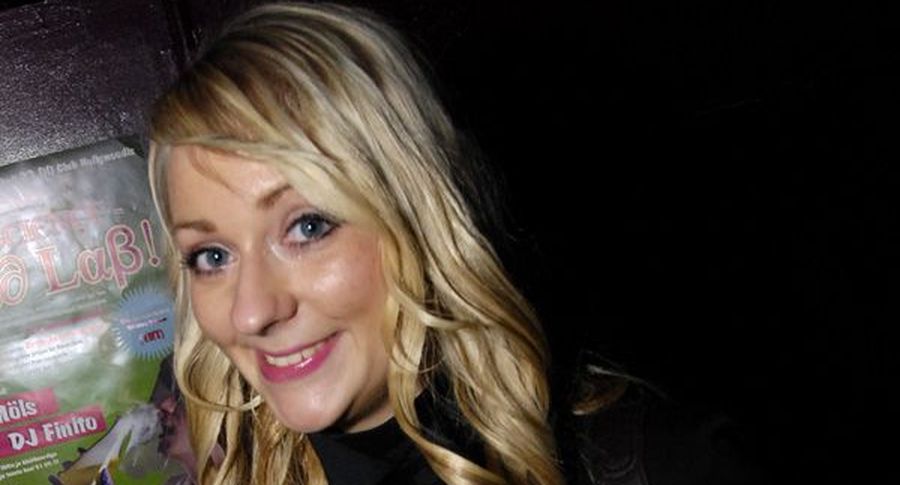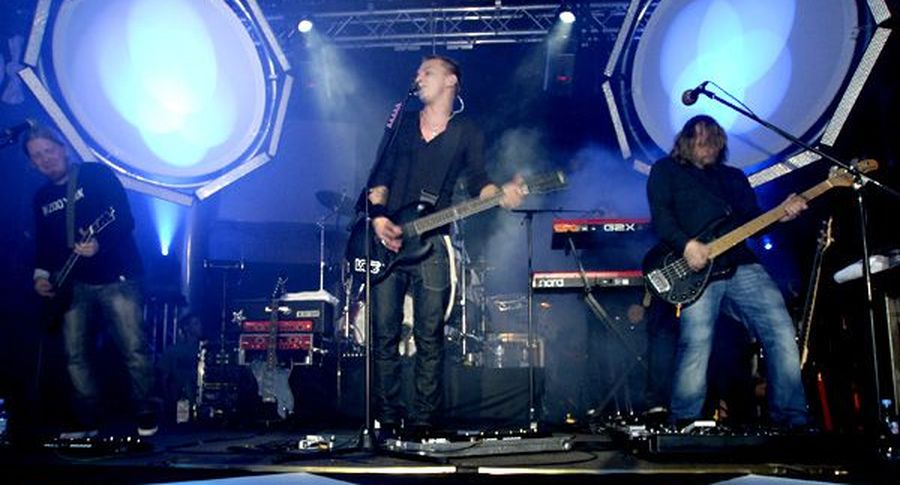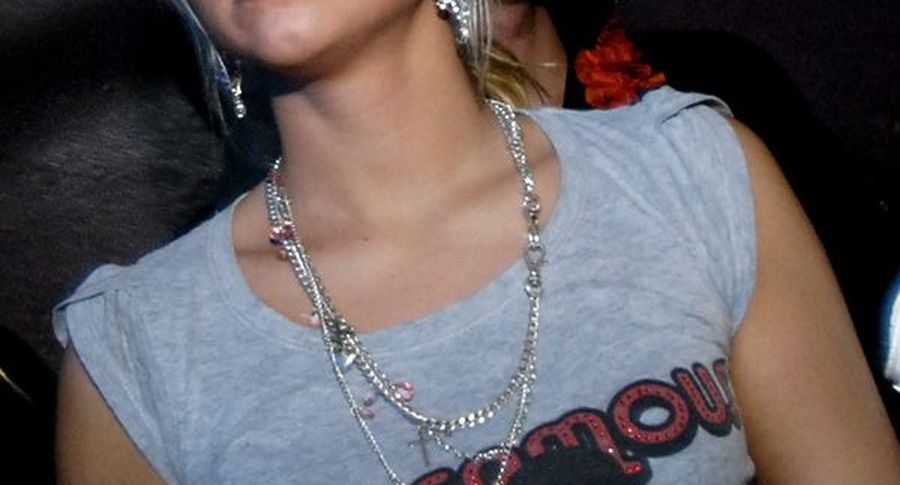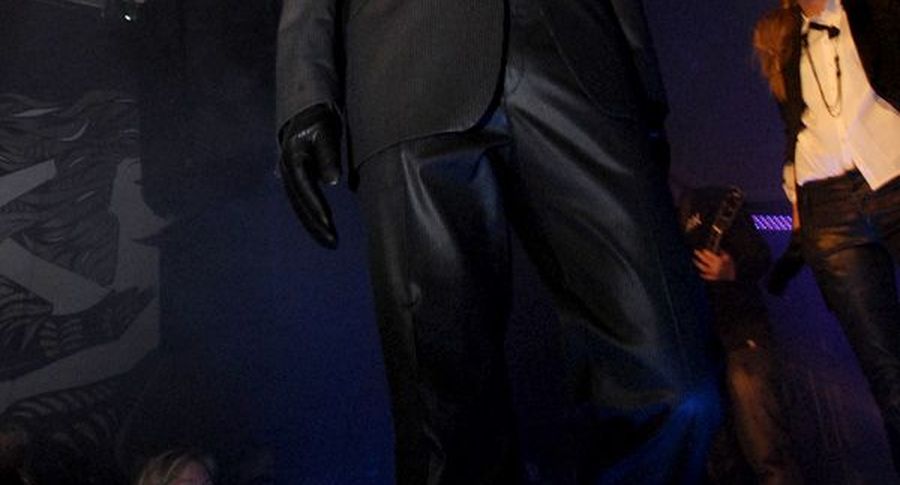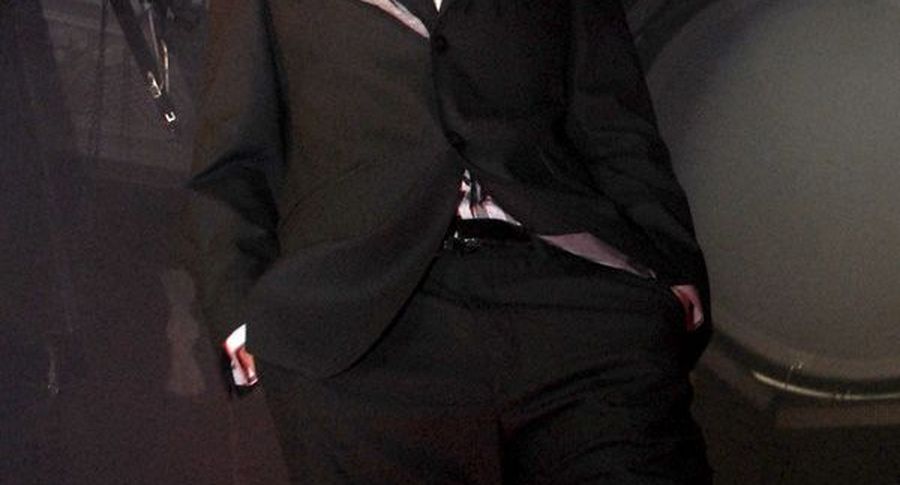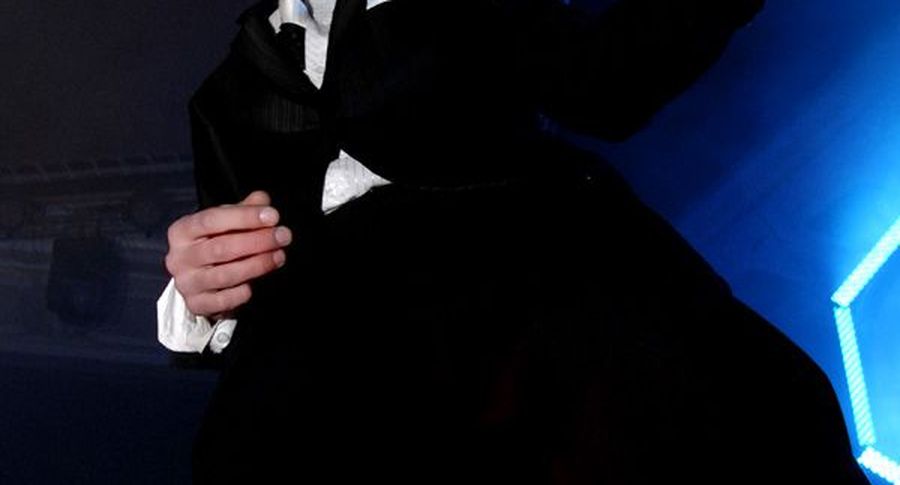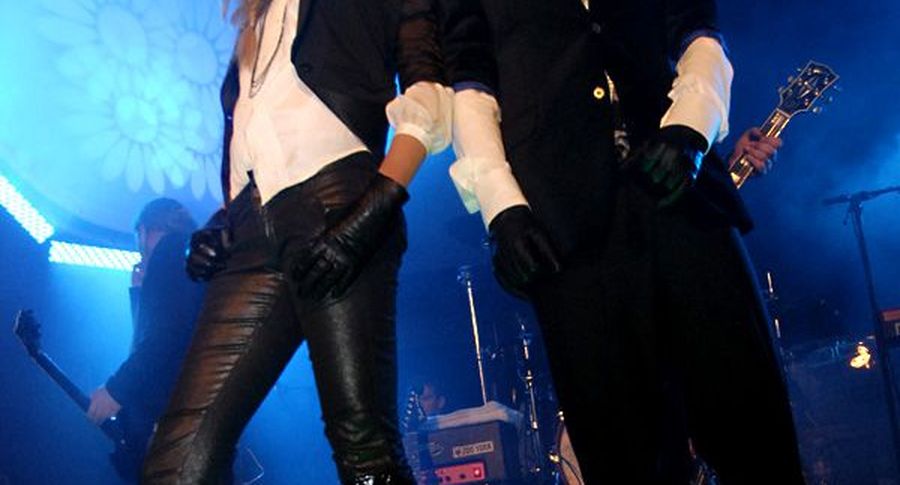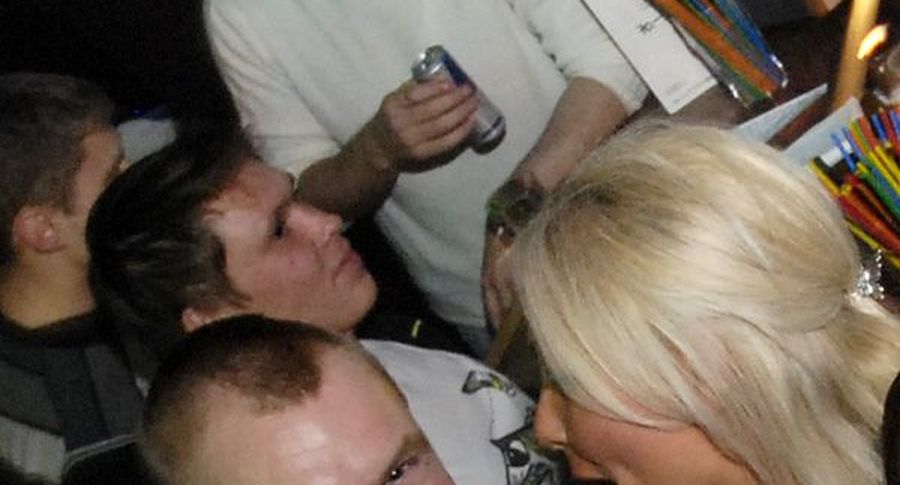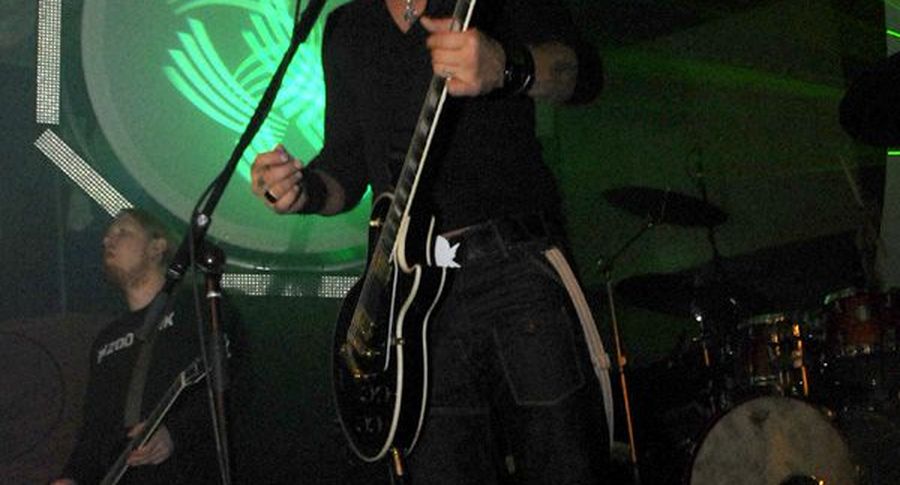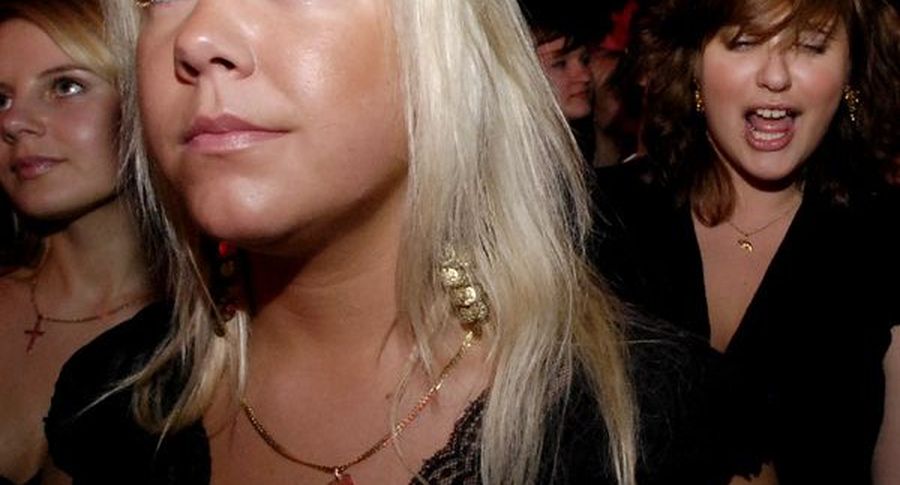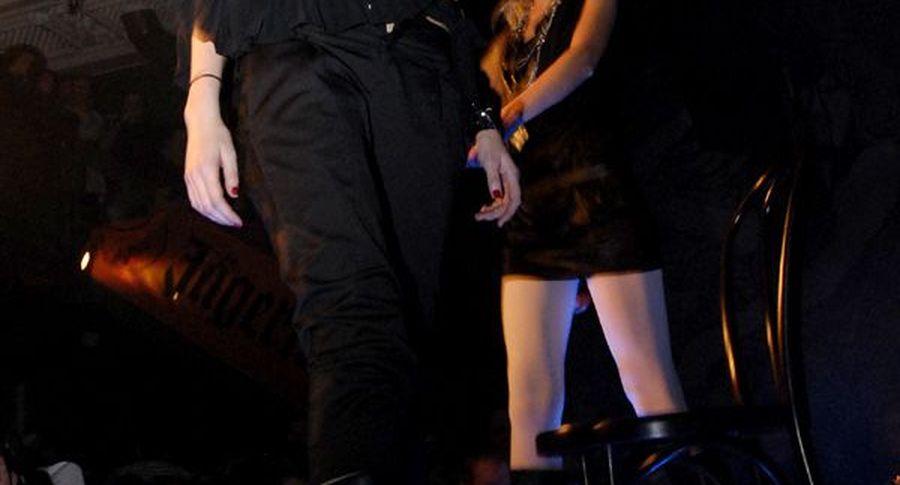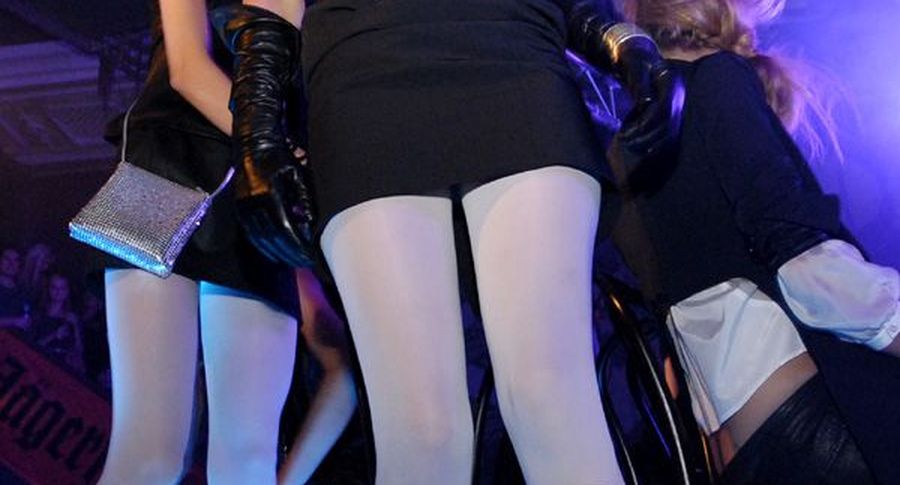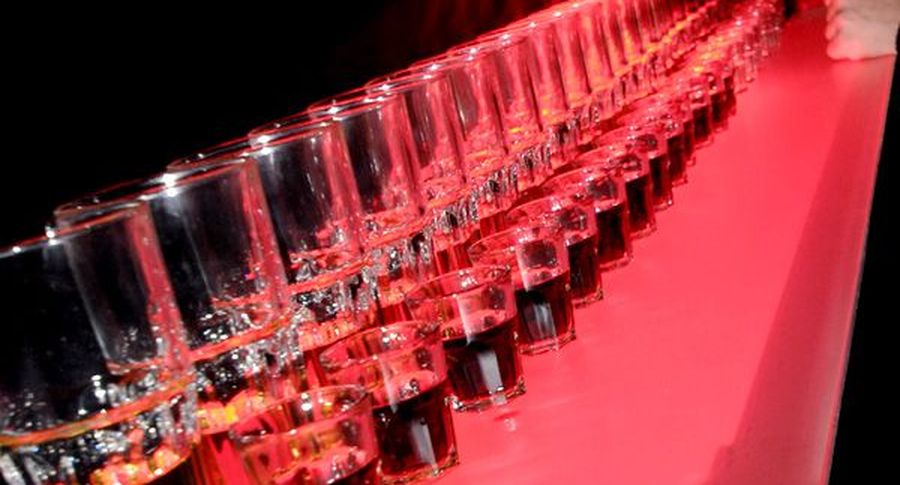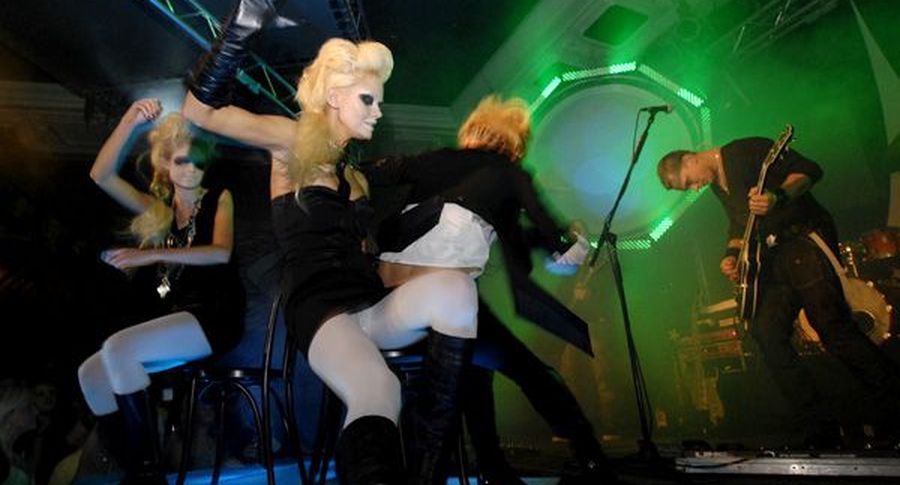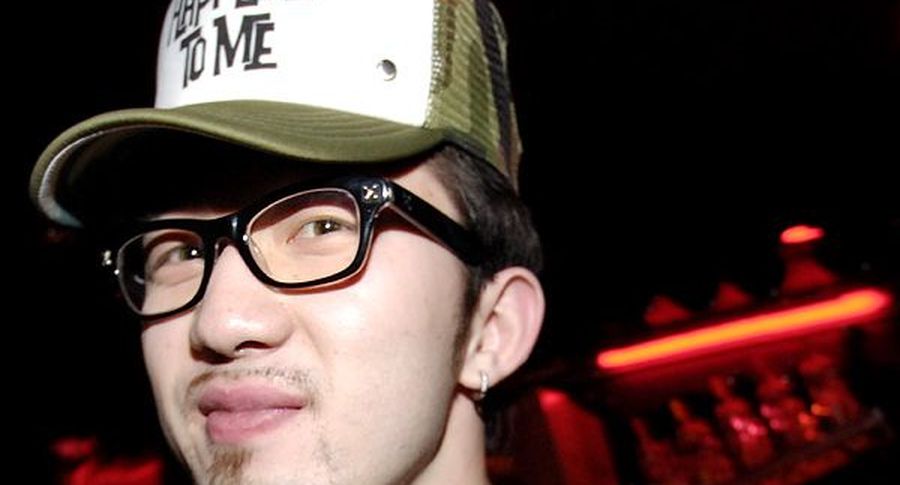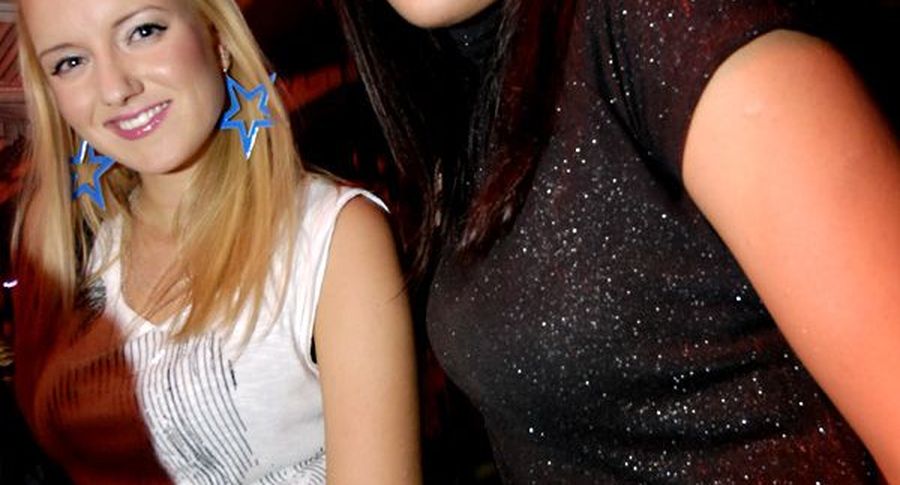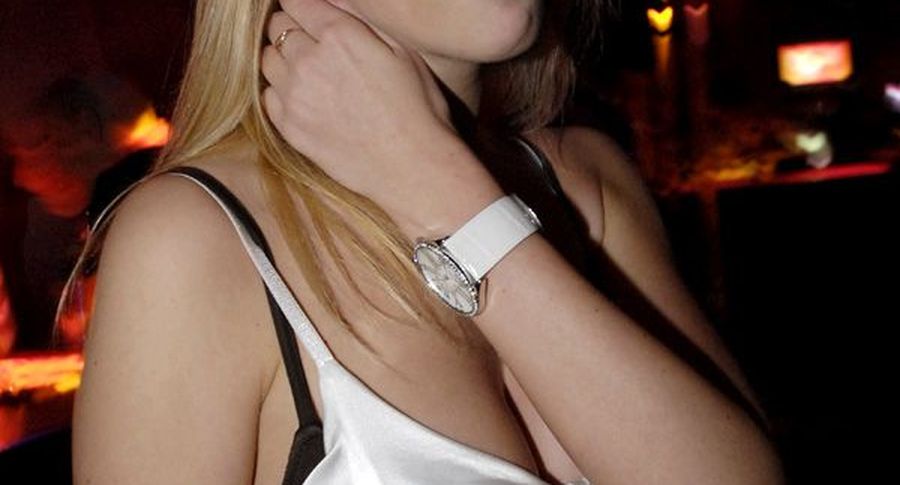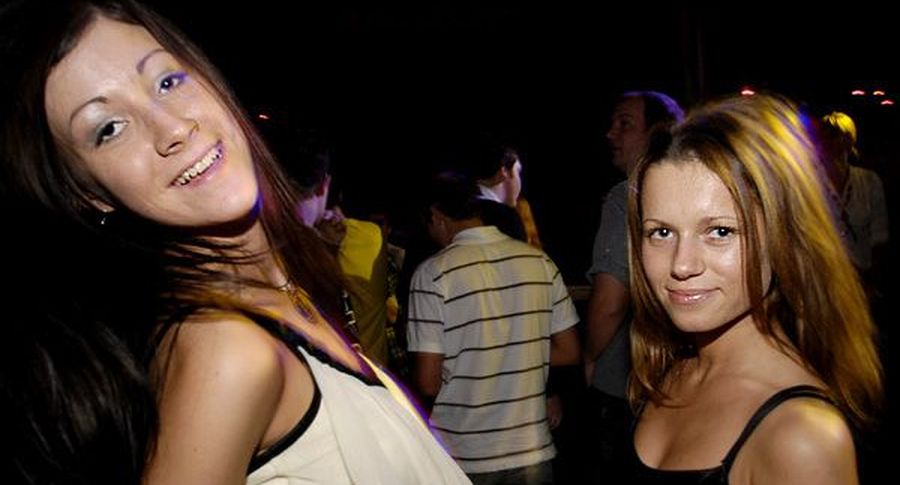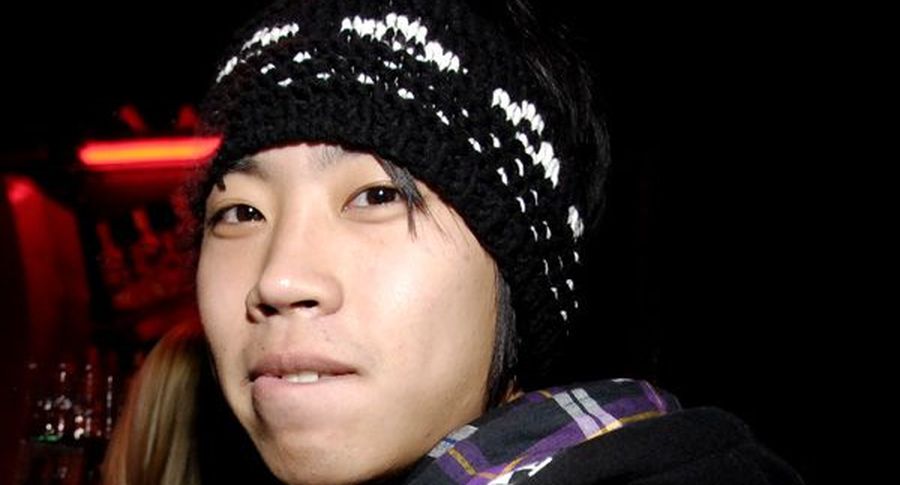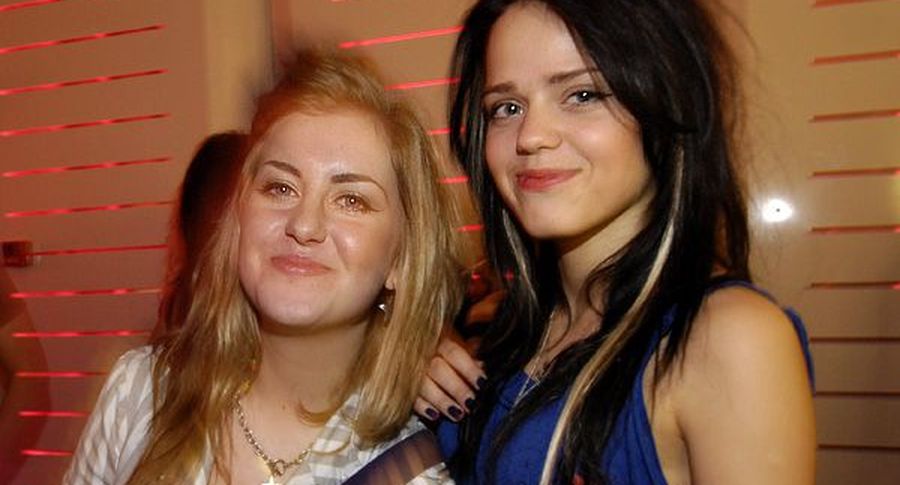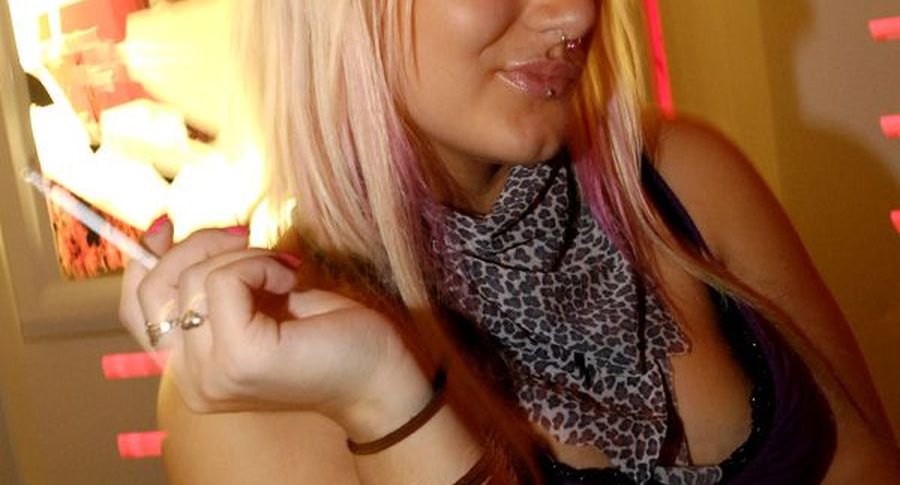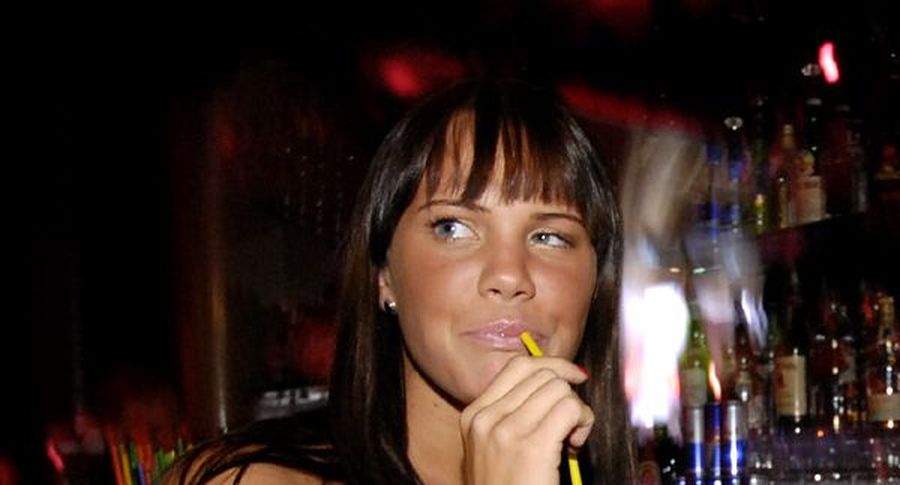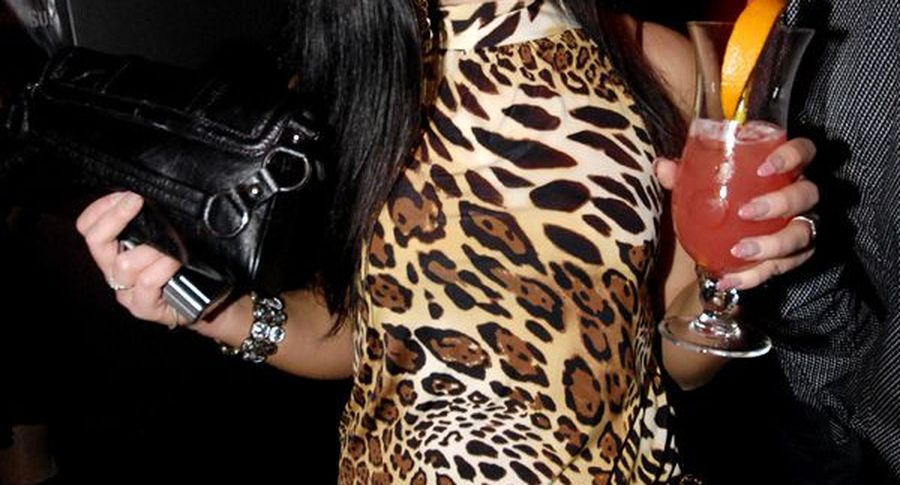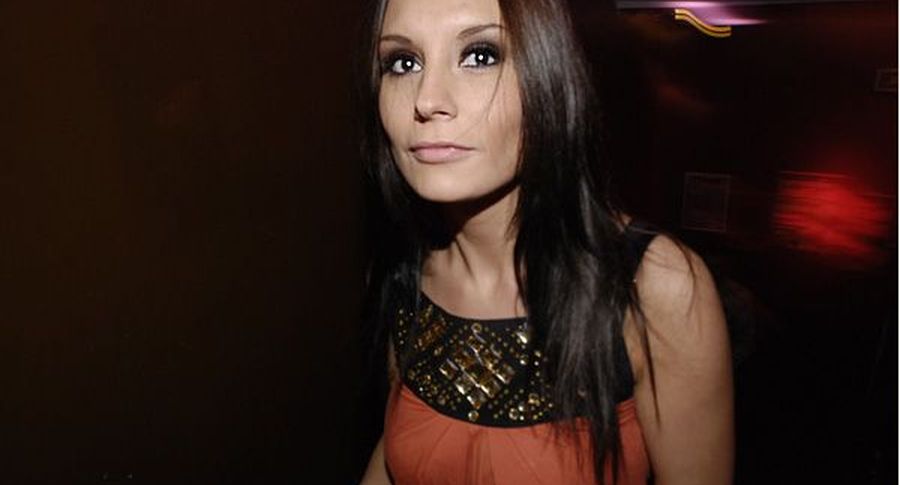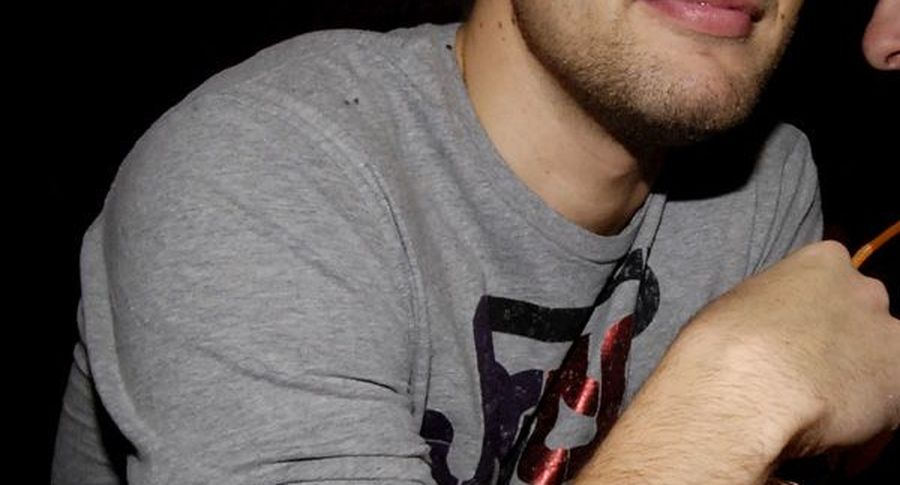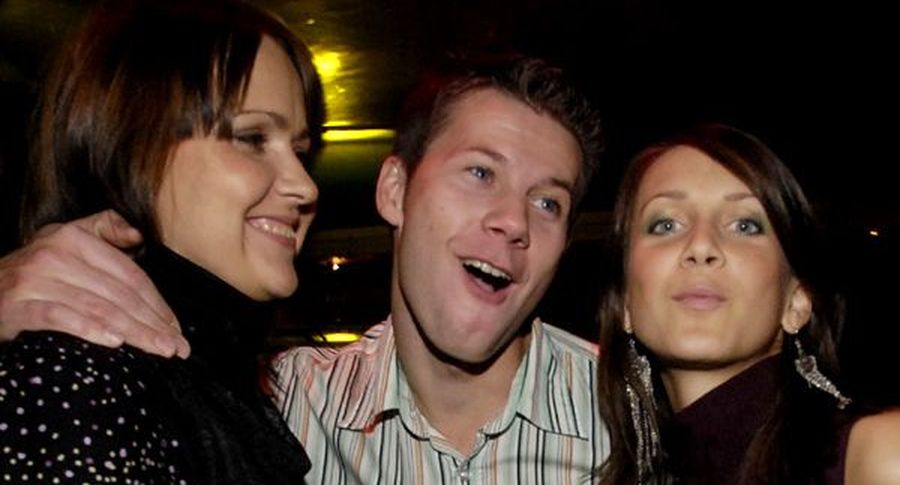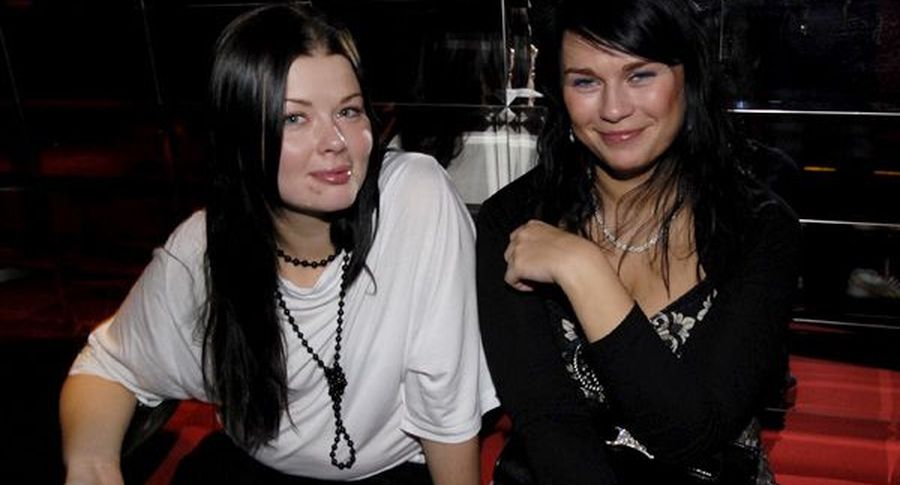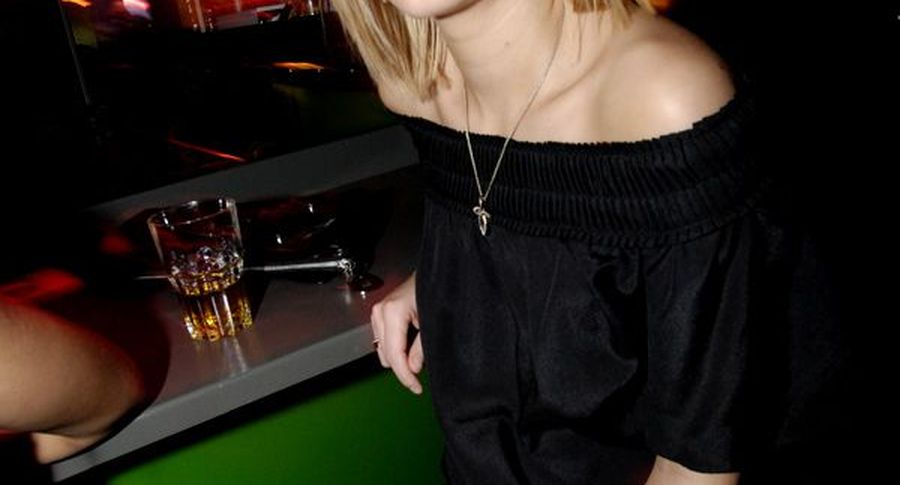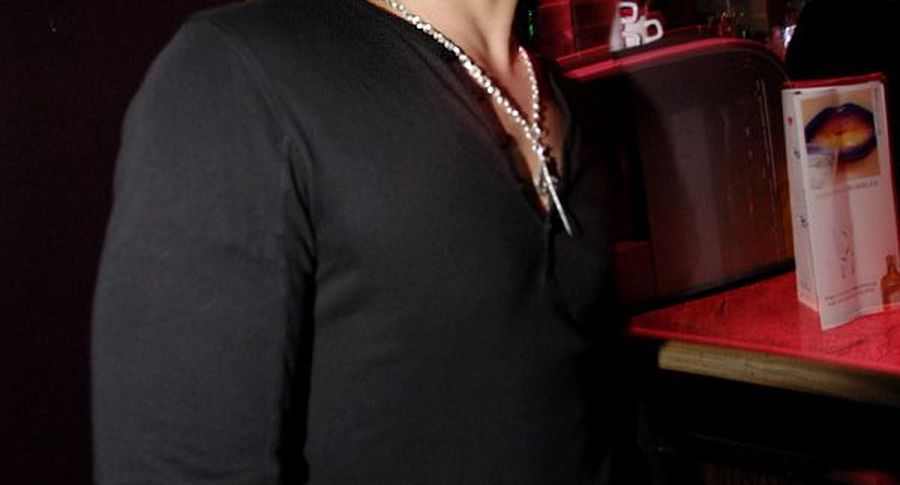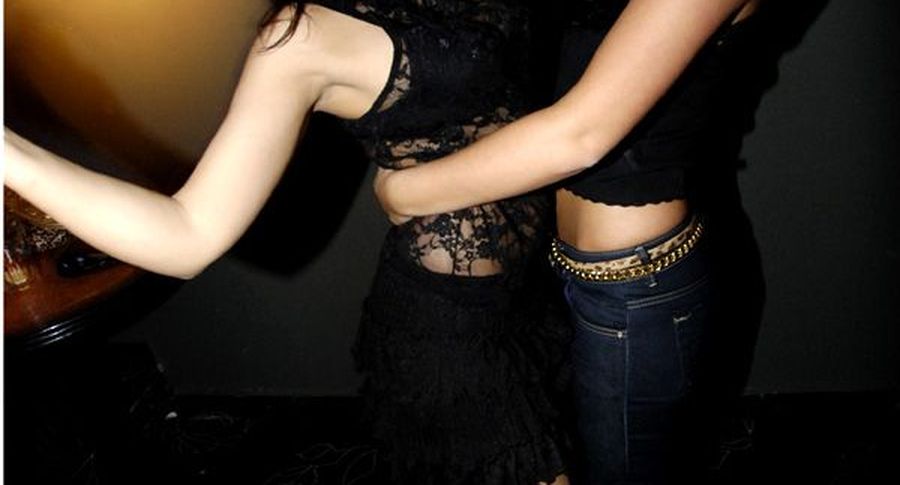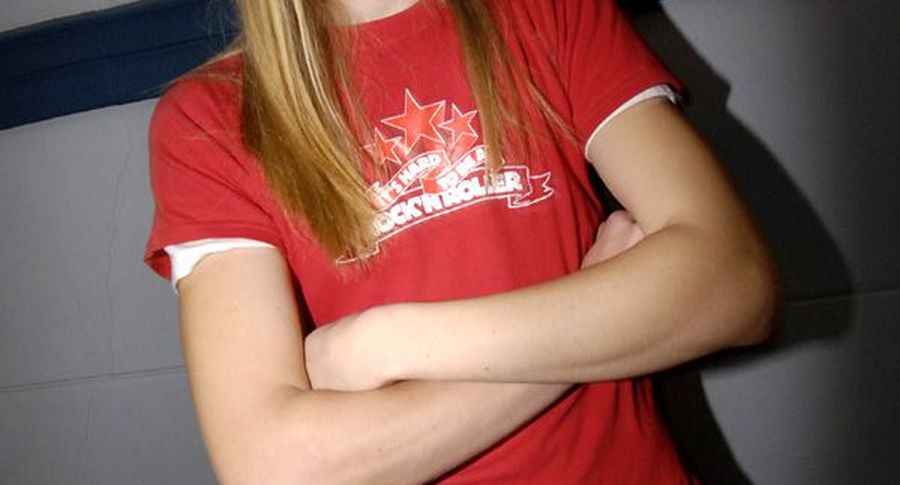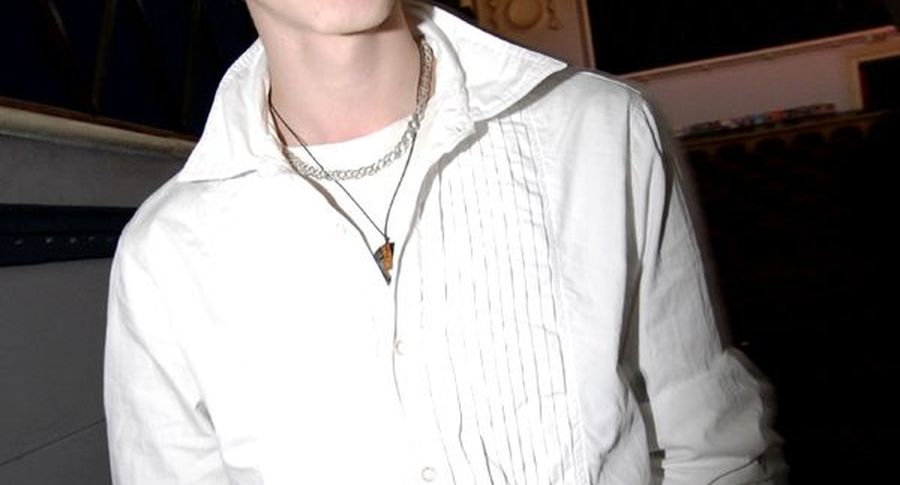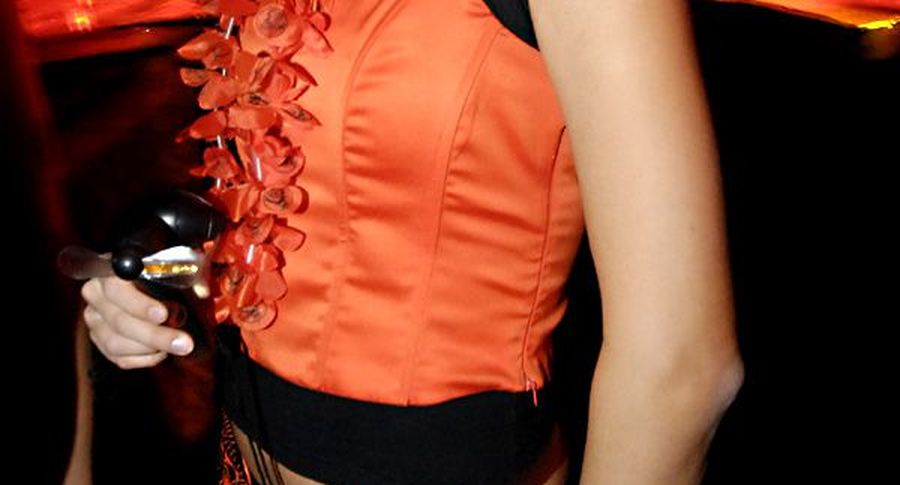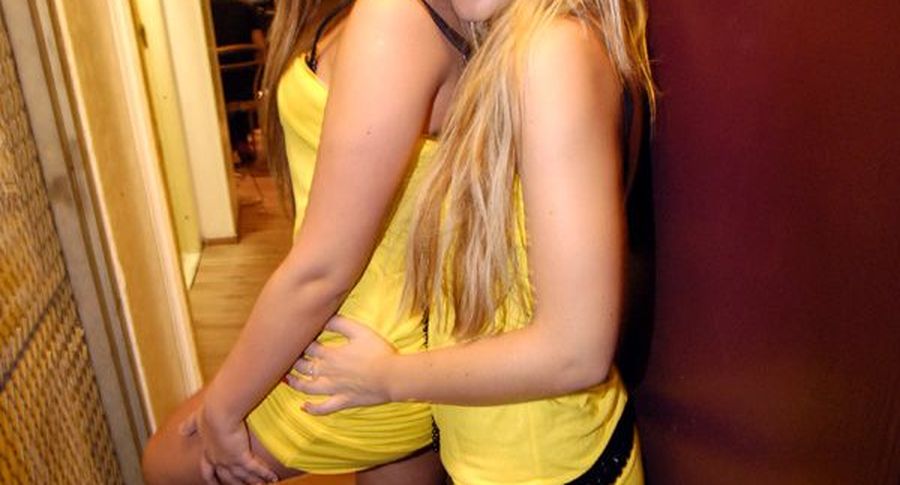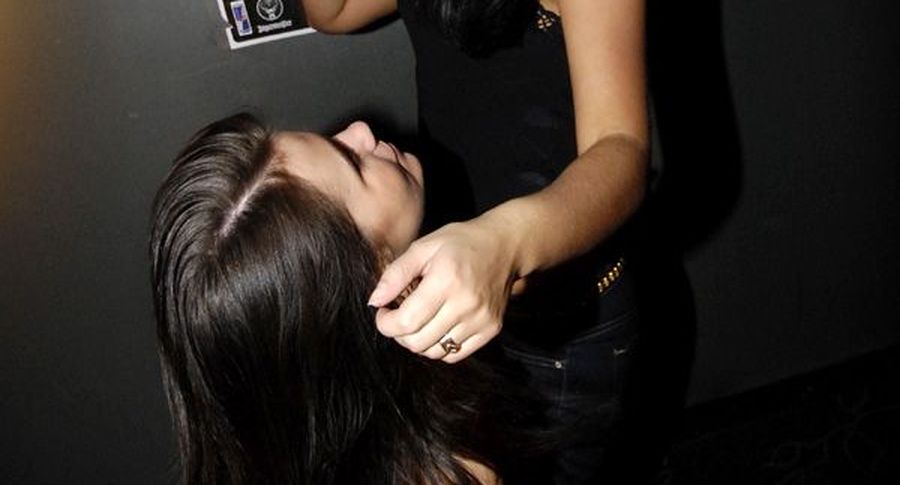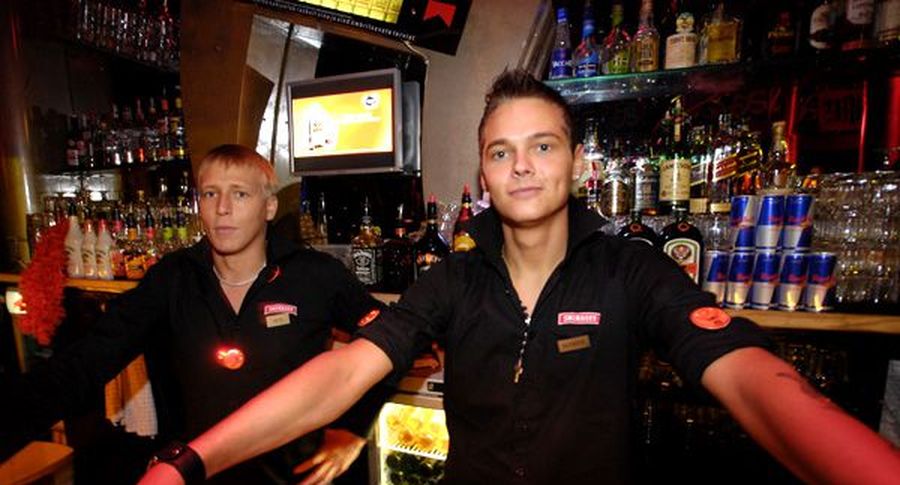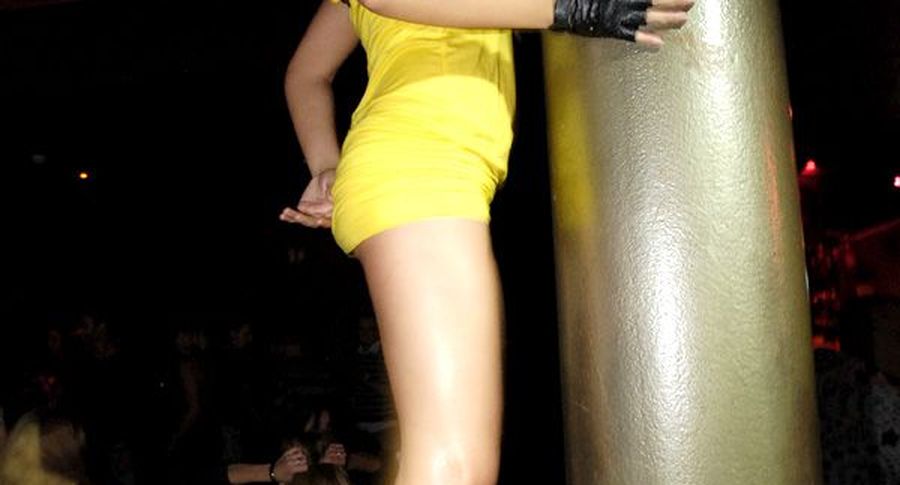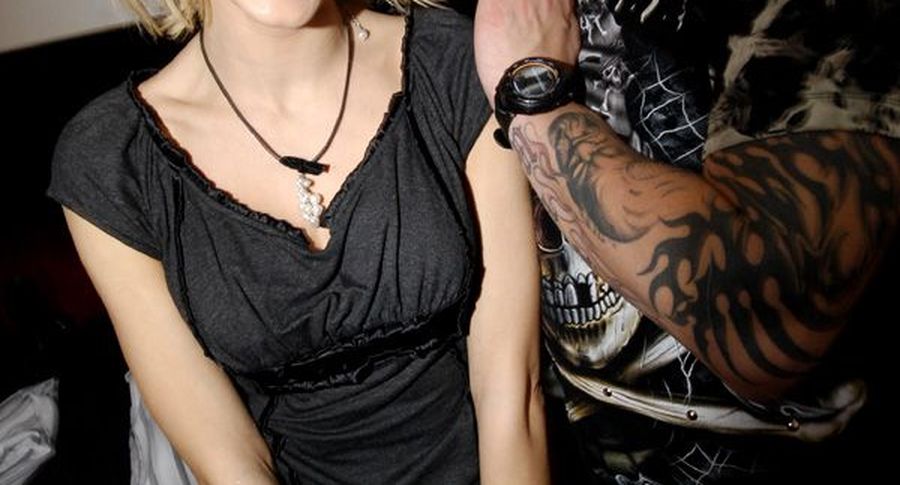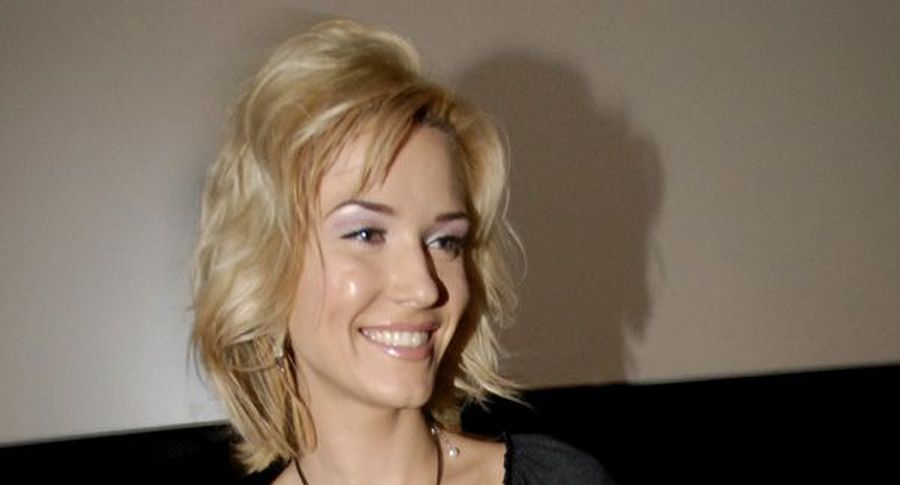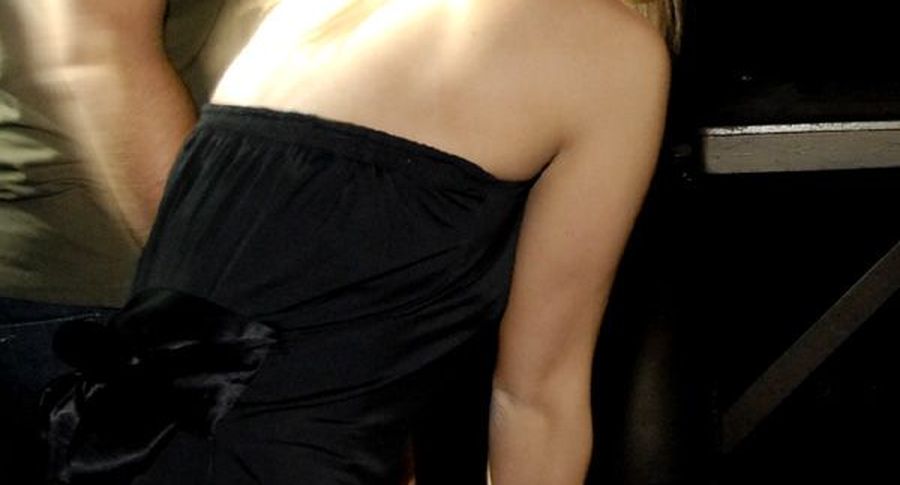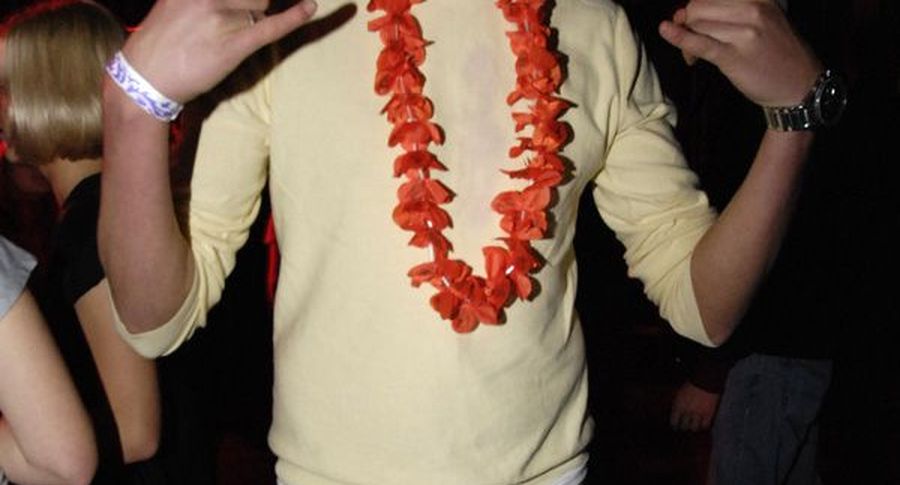 Laupäeval, 1. novembril toimus klubis Hollywood üritus Fashion Live, mis tõi kokku nii hea muusika, kui ka viimased moeuudised - samaaegselt olid lavalaudadel Eesti number üks bänd Tanel Padar & The Sun ning number üks kaubamärgi Monton loomingut kandvad modellid.




Tanel Padari sõnul lööb on The Sun alati hea meelega kaasa
erinevates põnevates projektides. «Nii ka seekord, mil õnnestus lisaks heale muusikale pakkuda ka silmailu.»
Ürituse korraldaja Enar Essenson ütles, et Fashion Live soovis näidata tänapäeva moeshow'd, kui meie aja suurimat ja glamuurseimat kunstivormi.
«Nagu 50-ndate ja 60-ndate meeleavaldused ning 90-ndate reivid on moeshow elustiilide ja kunsti kokkupuutepunktiks. Ajakohasem, kui galerii väljapanek ning emotsionaalselt vahetum, kui keskmine teatrietendus,» pajatas korraldaja.
«Ürituse idee oli põimida ühe õhtu raames moeshow, bänd, DJ'd ning klubimelu,» selgitas Essenson.
Esmakordselt astus peale ränka liiklusõnnetust koos Taneli ja The Sun'iga lavale ka muusik Tomi Rahula.
«Küll kipsis käe ja karkudega, kuid siiski,» kommenteeris Rahula esinemist Elu24.ee'le peo promootor Andrus Emerson.


 Vaata peogaleriid!